Differential Experience !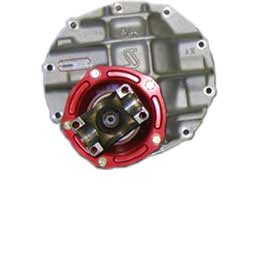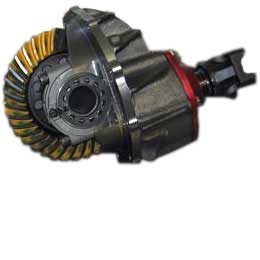 Craig supplies complete differentials with or without disk / drum brakes. Craig will also service or re-build your existing rear end. Off-road, road race, drag, pro touring, and even street drivers trust Craig's years of experience building rear-ends.
8 & 9 inch Ford 3rd member
8.8 Ford
10 & 12 bolt Chevy
Dana 60 and Dana 44
8 ¾ Chrysler
Chevy 10 bolt drop out
Craig has years of winning experience that works! Regardless of your axel type, bearing style, gear ratio or pinion angle Craig will get you to the next level or down the road as fast as you'd like.